Hi everybody!
I'm Andrea. I have always had long hair, even when I was a little girl. My hair just seems to grow fast! I do keep it trimmed so that it looks even across the bottom~ I prefer an even-look to fairy-tale ends. Right now, my hair is around ankle-length. I have so many hair pictures to post~ it's fun to share them with other people who are also interested in learning new hairstyles or who have super long hair themselves!
Here are a few pictures of a style a friend called my "rope-and-rose" look. Thank you for dropping by!
Rope and Rose Hairstyle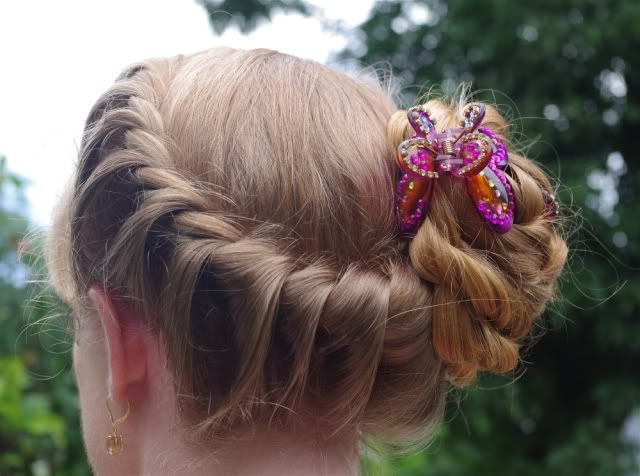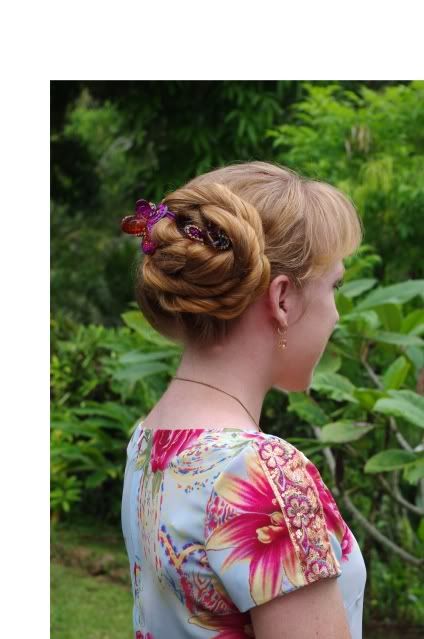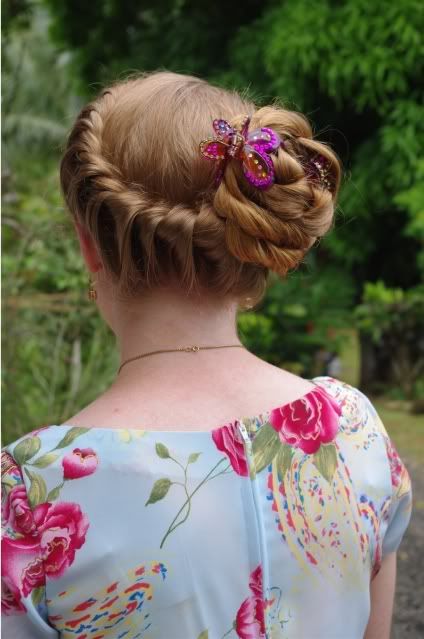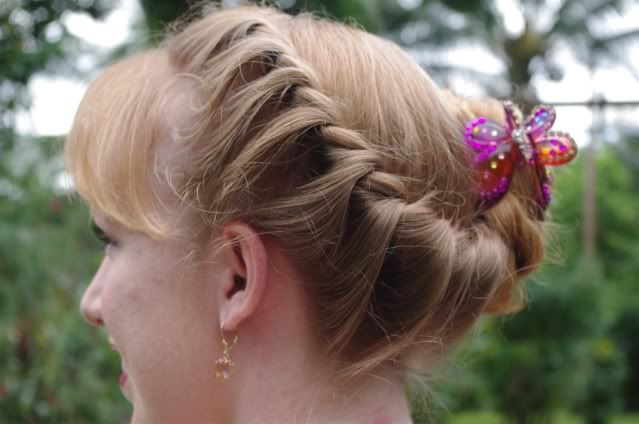 To create this look, I made a lace-style rope braid on the left side of my head. Then I put my hair in a low ponytail on the right side and braided the length of my hair into a rope braid which I then wound up into a rose bun. I held my bun in place with a pretty butterfly clip that I bought locally.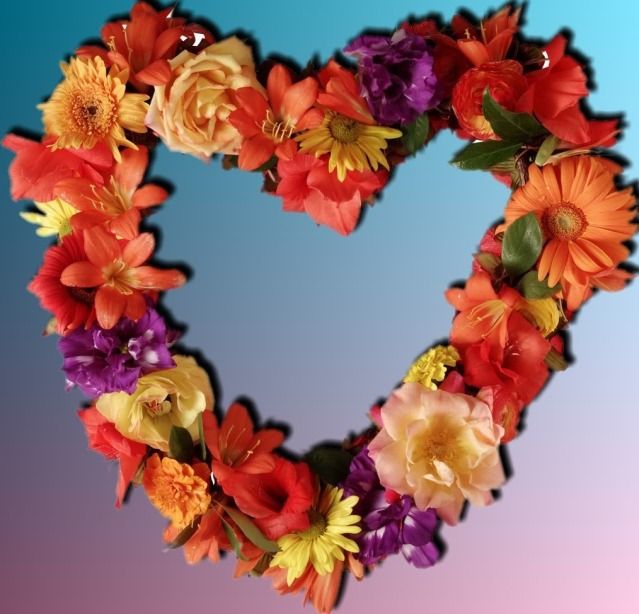 Thank you for looking!